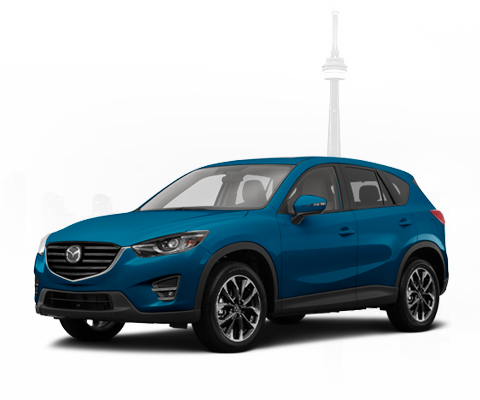 Pre-Owned Mazda Vehicles
Buying a pre-owned vehicle can be a hassle. At Gyro Mazda, we understand this and that is why we aim to provide our customers with the very best inventory of quality pre-owned Mazda vehicles, as well as used vehicles from other brands. More importantly, we strive to offer our customers a personalized buying experience where all of your questions and concerns will be answered by our knowledgeable sales representatives.
When you come in to Gyro Mazda to buy a pre-owned Mazda, we will firstly take the time to understand your needs and your expectations. We want to get to know our customers and find out more about their lifestyle in order to recommend the perfect pre-owned vehicle. Every pre-owned model offered by Gyro Mazda has been inspected by our team of experienced technicians to ensure they meet the most rigorous standards of quality and reliability.
Gyro Mazda's inventory of pre-owned Mazda vehicles stands out in Toronto for the level of quality found in each used vehicle. In addition, the level of service you will receive from our team of experienced sales representatives will make you want to return to Gyro Mazda for all of your automotive needs in the future. At least, that is our objective!
To learn more about Gyro Mazda's pre-owned vehicle lineup, contact us today at 1 416 850-6257 or online using our website's contact form.
Book your test drive!