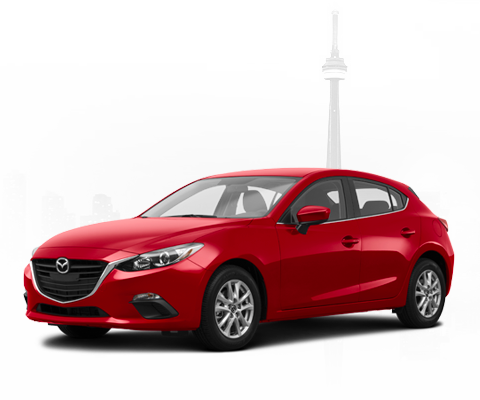 Special Offers at Gyro Mazda
At Gyro Mazda, we know that what you are looking for above all is outstanding service. That said, it never hurts to save a little as well! That is why we offer our customers in Downtown East Toronto a host of special offers and incentives in every department, from new vehicles to servicing.
Our special offers are updated regularly, so check back often! Whether you are looking for great rebates and low interest rates on the purchase of a new Mazda vehicle, or for package deals and seasonal incentives on repairs and maintenance, Gyro Mazda has something for you. We also offer regular specials in our genuine Mazda parts and accessories department and Tire Center.
At Gyro Mazda, we understand that great customer service is also about helping you save, and that is why we take pride in offering our customers a number of rebates, incentives, and offers that will accomplish just that.
Find out when Gyro Mazda has a new special offer by contacting us today at 1 416 850-6257 or online using our website's contact form.
Get in touch today!